Give your next construction project a Rock Solid Foundation.
We now offer
PennDot approved stone
.
We recognized the need for affordable local quality aggregates in the Windber and Johnstown areas. We are experienced in modern mining techniques with low environmental impacts. We saw an opportunity to open Windber Stone LLC. and we are now proud to be able to provide an excellent selection of finished PennDot approved aggregates at a very reasonable price.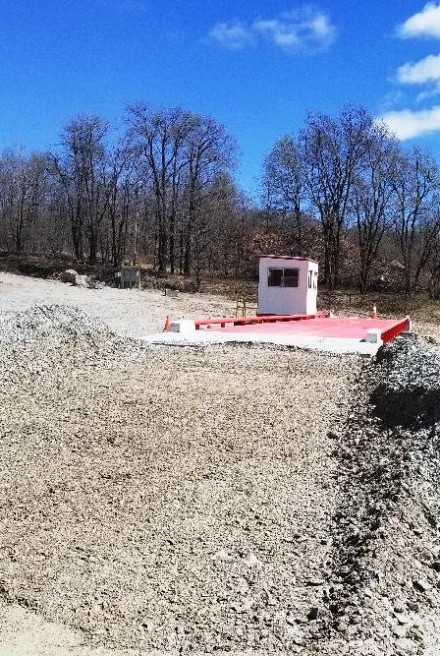 Our new scale and computer system can smoothly get trucks into and out of the Quarry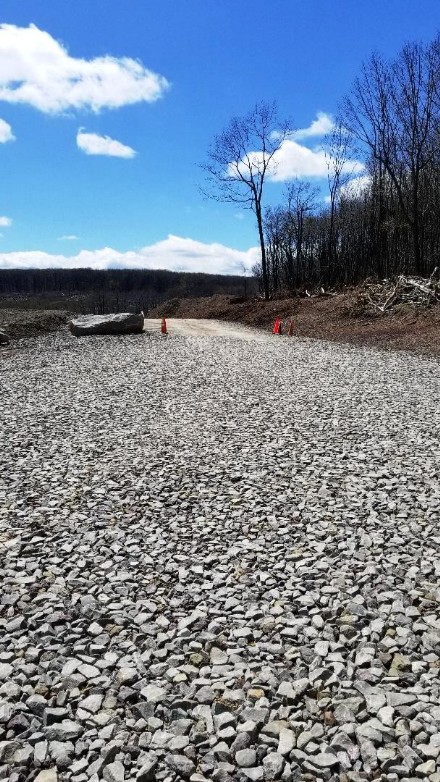 The quarry roads are well maintained and marked for your safety or you can have your stone delivered.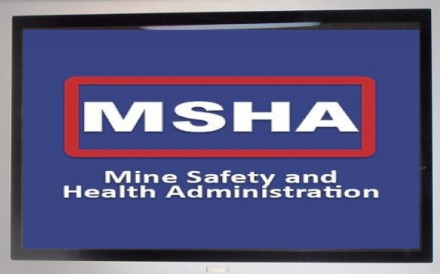 Safety of our Employees and Customers is always our number one priority.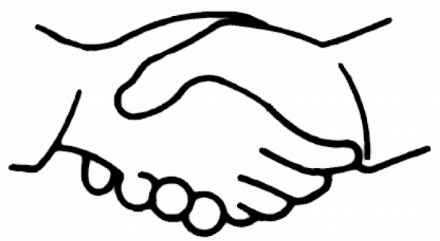 We have a friendly Scalehouse staff and loaders that can assist you in finding whatever aggregates you need. We can even make custom blends.
Beautiful Greyish White Stone
Our Finished State approved Aggregates not only have the strength and endurance to anchor your construction projects. Their greyish white look is very appealing and enhances any driveway or landscape. We make an assortment of clean stone lines here for every construction or landscaping need. Please feel free to contact us for more information or for a stone quote.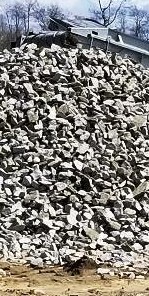 Contact us for Stone Pricing and Delivery inquiries
Fill out the form below to contact us by E-mail or call us at 724-289-6640